The homeless dog made his own bed to show that he was a "good boy" because he was getting rejected.
|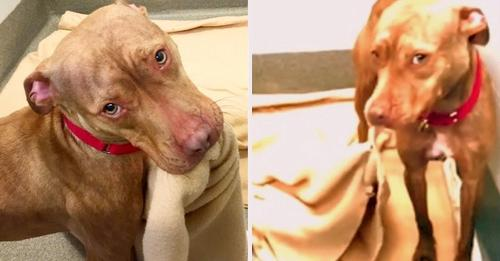 When "Rush" the Pit Bull was brought in by the Ohio "SICSA Pet Adoption Center," he was a scared little pup. Although he had lived on the streets his entire life, the volunteers were optimistic that he would soon find a home because of how kind and loving he was.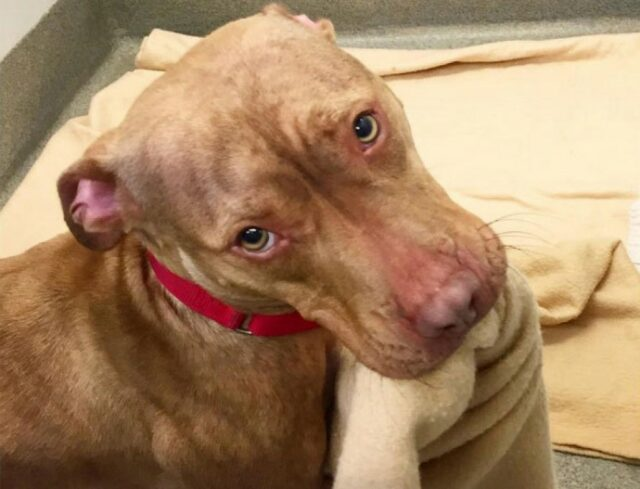 But as soon as a prospective adoptive learned that Rush was a "Pit Bull," who is still wrongly labeled as "aggressive and explosive," they all backed away. Rush pondered why no one had ever chosen him as he watched each dog in the shelter get a home one by one.
The volunteers once saw Rush meticulously prepare his own bed before visiting hours. They caught Rush holding the sheets in his mouth and neatly tucking them into each corner. The poor infant only wished to appear decent before the day's adoption appointments!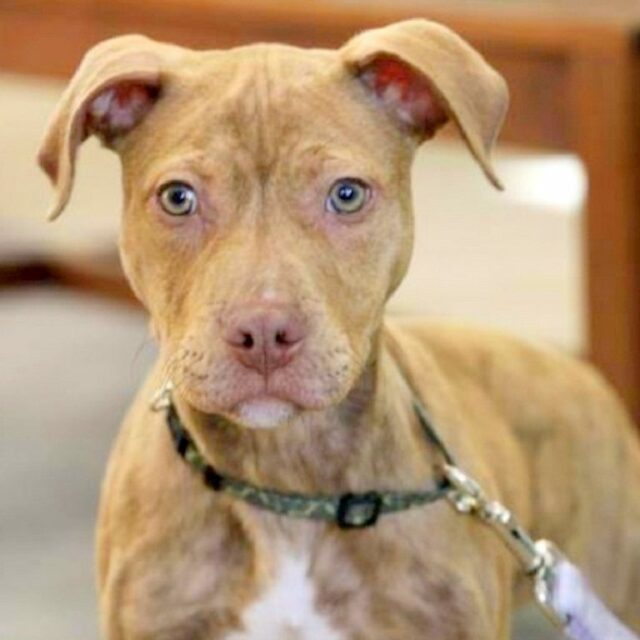 The shelter realized they had to help Rush's fervent cries go far and wide as he began making his bed a daily habit. They posted this video on Facebook, where many animal lovers were drawn in by Rush's sincerity.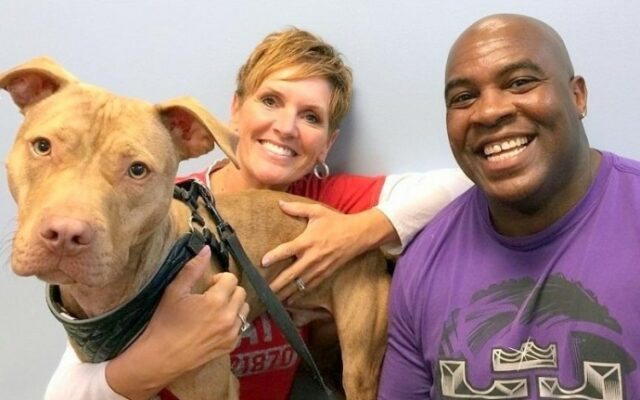 We are delighted to inform you that Rush has now settled down. He was adopted by a couple who had just recently lost their dog. Rush's dejected expression vanished in an instant as he returned home to start his new life as a cherished youngster!
To see how Rush started making his bed in an effort to draw adopters, click the video below!