Adorable Horse With Contagious Smile Is The Biggest Chionopile.
|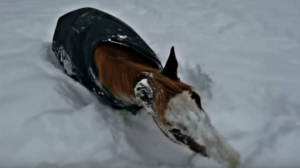 Meet Stesson, a horse who loves to roll in the snow and always wants to be white! The owner of Stetson filmed him while he played a good role in the snow. Obviously, the horse was enjoying the game every second while the lab coat covered half of his paw. Stetson doesn't seem to care much about his health, and horse owners know how difficult it is to keep these animals healthy in the winter.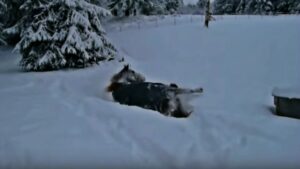 The other horses in this video don't seem to like snow as much as Stetson. Stetson played and spent the time of his life while all of them took a leisurely stroll in the snow. I know most of the horses out there love snow, but I suspect he's found one of the biggest fans of this.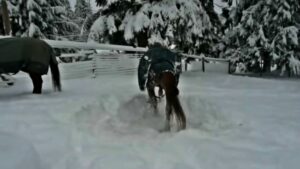 Video: