With his retirement funds, a man saves 62,000 animals and establishes a sanctuary.
|
Geoff Grewcock, who runs Nuneaton and Warwickshire Wildlife Sanctuary, rescued a juvenile blind fox from the side of the road one winter evening.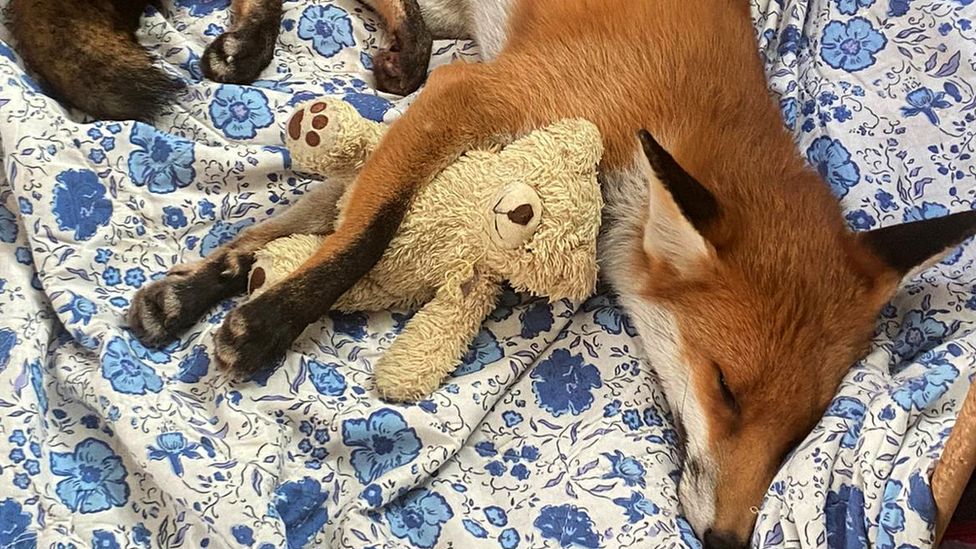 Despite a dismal diagnosis, the fox cub was named Woody and had around 150 ticks in him at the time of rescue.
He would eat with Orla, a greyhound, and hang out with Bramble, a deer, during his rehabilitation.
Woody was taken to the refuge after a passer-by noticed him; "he is an exceptional fox – and he thinks he's a dog," Mr Grewcock said.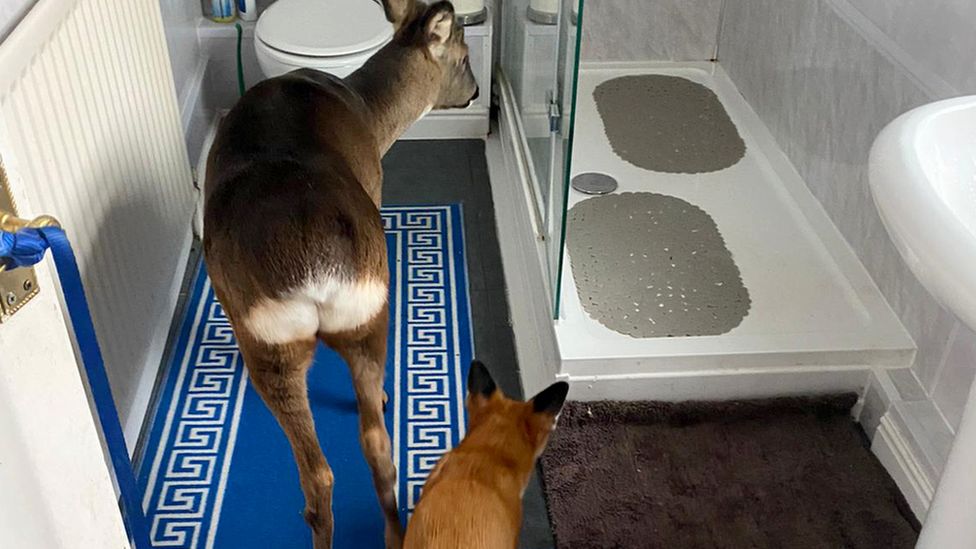 "We believe his parents abandoned him; they may have suspected something was wrong with him and abandoned him."
During the worst of his condition, Mr Grewcock was up all night feeding him every two hours. He 'pulled through' and became a 'house fox' shortly after.
Mr Grewcock allowed Bramble the deer to roam freely, and Woody became acquainted with Orla the pet dog.
Mr Grewcock tends after over 80 animals at the sanctuary, which is also his home, and says Woody has become accustomed to his surroundings.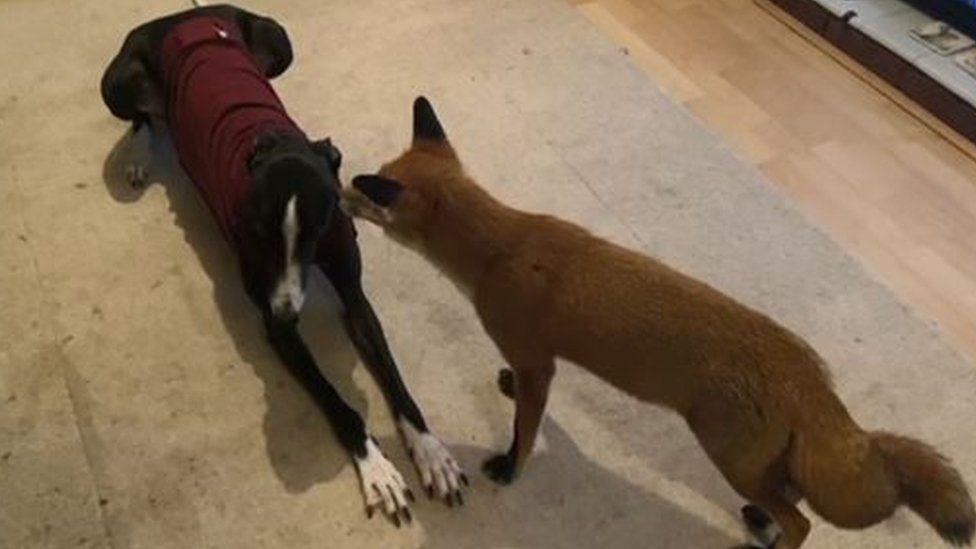 Mr Grewcock stated, "The vet indicated he is almost 90% blind." "So we've had to treat him like a blind person, and we can't release him because of his sight, but he's happy as a house fox with Orla and Bramble."
When he walks Orla and Woody, he is frequently asked what type of dog Woody is.
"I've seen automobiles drive past us and then slam on their brakes, as though they're wondering what all the fuss is about."
"He gets a lot of attention. He's lovely, and we've discovered that he like custard cream biscuits."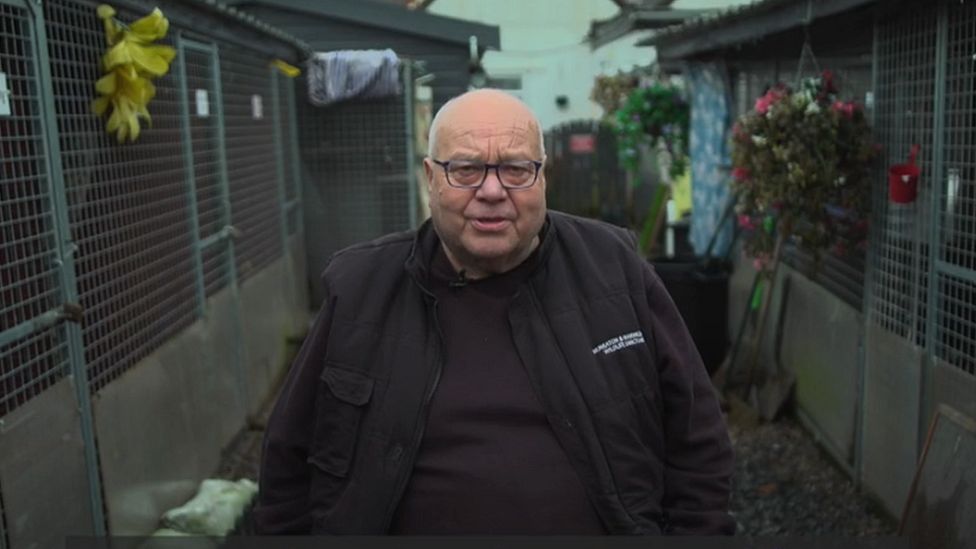 Mr Grewcock turned his Nuneaton lawn into a wildlife sanctuary when he retired in 2001. Since then, he, his family, and his supporters have helped almost 62,000 animals, with his pension covering a large portion of the costs.