WHOLE ELEPHANT HERD RUN TO SAY HELLO TO A RESCUED BABY ELEPHANT
|
A brief video shot at the Elephant Nature Park shows a newborn orphaned elephant being greeted with the nicest embrace imaginable.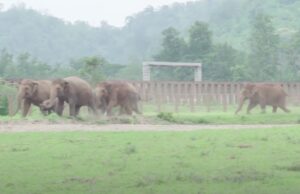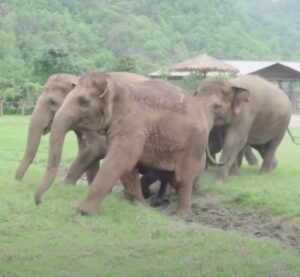 You can see the whole herd of elephants running to greet the recently rescued baby elephant.
These elephants can certainly teach us a thing or two about empathy.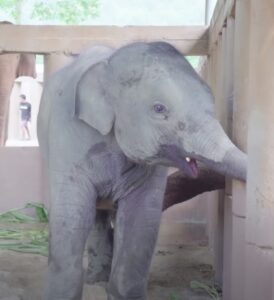 See it for yourself
Elephants are fascinating creatures with a compassionate attitude that contrasts with their vast size.
They are matriarchal, which means that their kingdoms are controlled by women.
They are also herbivores, meaning they do not kill for food and do not harm the environment.