To save lives, they constructed a bridge just for wildlife, and it's working.
|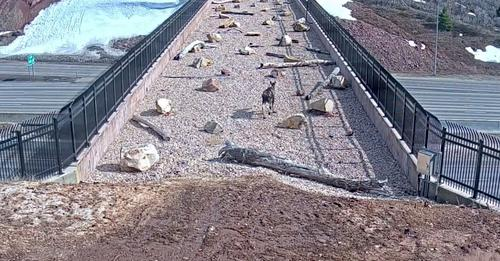 Traveling has been a safety concern for both humans and animals since since the development of automobiles and highways. Over the years, sharing this space in the wild has resulted in numerous deaths and injuries; anything we can do to lower those numbers in the future is unquestionably a good thing. Wait until you see the brilliant idea that follows!
A dedicated bridge/overpass for wildlife only has been constructed above the highway thanks to the Utah Division of Wildlife Resources and the Utah Department of Transportation, allowing the animals to traverse securely. For the smoothest transition possible, rocks and branches are used as decoration.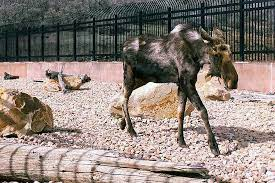 The Utah Division of Wildlife posted a message on Facebook to mark the Parleys Canyon Wildlife Overpass's successful first two years:
It's functioning! Thank you to Utah State University and the Utah Department of Transportation for keeping an eye on the Parley's Canyon wildlife overpass this year. As you can see, in its second year, this overpass has been successful in allowing wildlife to safely cross busy Interstate 80 while also making driving considerably safer for cars. Stay off of this overpass, please. Thanks!"