THE EYE-CATCHING FLORAL PATTERNS ON THESE GORGEOUS WALKALOOSA HORSES' COATS.
|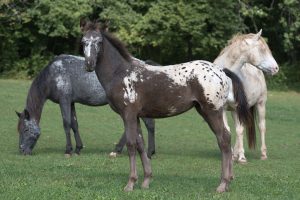 Meet a Gaited Horse Breed with Spots! The Walkaloosa is a unique breed from the United States.
They are known for being versatile and good natured, making them perfect for all kinds of riders.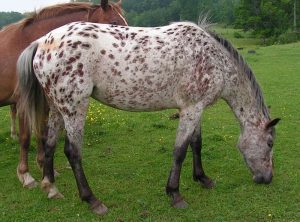 Video:
You may have heard about Walkaloosa horses if you are an equestrian enthusiast or just appreciate learning about different horse breeds.