Thanks to strangers, a heartbroken senior dog dumped at a shelter has a happy ending.
|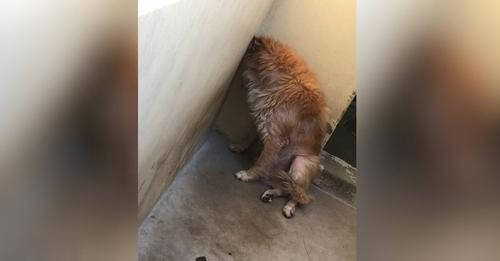 A little bit of goodwill, a lot of optimism, and word-of-mouth can sometimes be enough to save a dog. That's how a senior dog named Oso, who was dumped at a shelter by his family, ended up having a happy ending in less than a week!
After his owners relinquished him, Oso arrived at the Downey Animal Care Center shelter in Southern California just before the Fourth of July weekend. Heartbroken and alone, the Chow Chow mix stared at a wall. He was also suffering from a few treatable skin diseases.
That's how shelter volunteer Sal Valdepeña first caught sight of him and snapped a photo that soon went viral.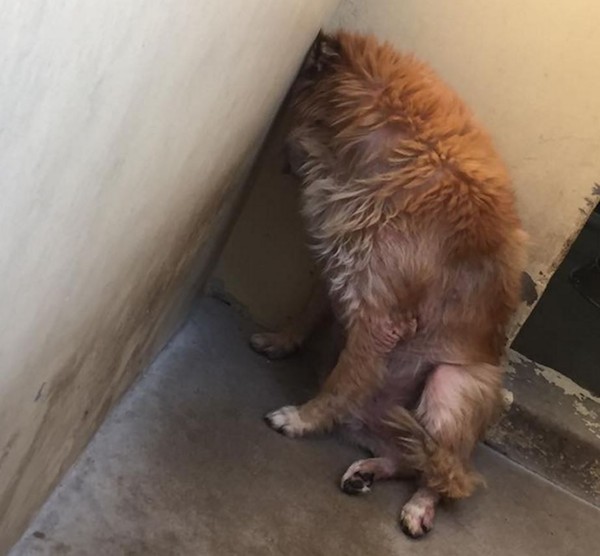 Despite the fact that the reasons for Oso's desertion remain unknown, his sadness and defeat were palpable.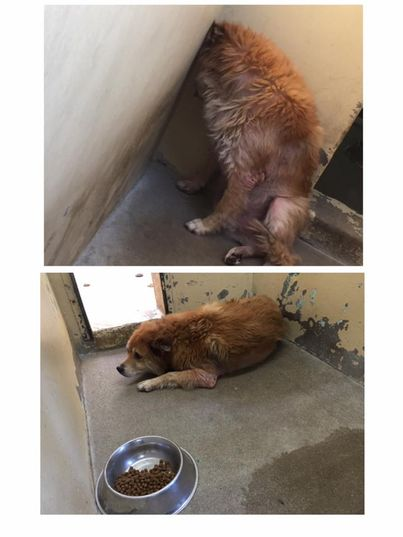 Oso's tale and photo were also shared on social media by Robin Barker, a volunteer animal rescuer. Soon after, she was able to place him with an adoptive family in Oregon and a foster family in Los Angeles! Oso was rescued from the shelter with the help of a friend.