Talented Rider Takes Bareback Riding To The Next Level.
|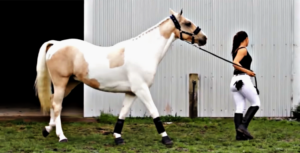 Spending time with horses is amazing, no matter how hard it is and no one can change our opinion about that as long as we are happy with what we are doing.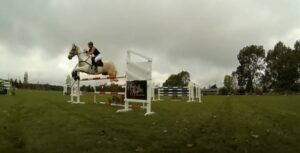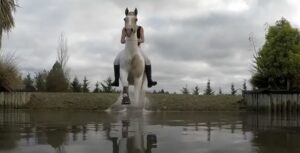 Alycia Burton, a great equestrian shares her beautiful story in this short video that summarises all of her struggles and successes as a horse rider.
Video: