Sassy Horse Flips His Hair And Shows Off His Beauty.
|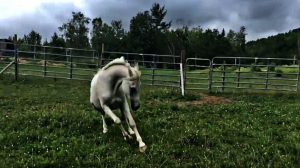 What makes horses even more amazing is the
breed diversity among them. There are hundreds of recognized horse breeds and way more who are not recognized and they are all different from each other. It is not very difficult for a horse person to distinguish the breeds from each other.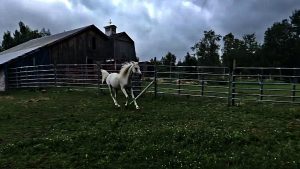 However, let's focus on the sassy hair
flip of this stunning Arabian horse.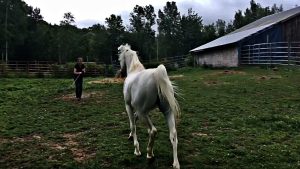 Enjoy!
Video: