Meet Stallion Khemosabi, The Definition Of A Perfect Horse.
|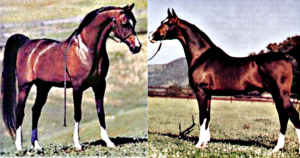 This one that you will be able to see at the video below is one of the most beautiful horses in the world, to me he is the definition of perfection. The amazing Arabian named Khemosabi was born in May and he was a striking baby colt. Horse lovers loved this amazing Arabian who later became the 1973 US National Champion Stallion!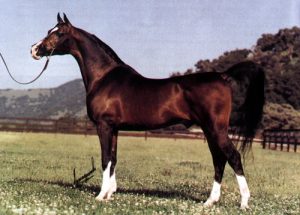 In 1975 he was the National Western Pleasure Champion and in 1976 he became the Canadian National Western Pleasure Champion. Khemosabi was the favorite horse of many people because he was loved at first sight and they could not help it. The audience was enjoying while watching his performance because he knew how to make a show.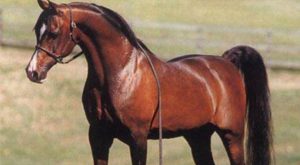 The video footage beneath this text is called "One More Day With Khemosabi" and there is nothing more beautiful than to see this Arab prancing down to the breeding barn, a dance that will become your favorite. I don't know what you think but he is definitely one of the most beautiful horses in history.
Video: