Fearful Wild Horse Risks Her Freedom To Bring Back The Baby She Lost
|
Both animals were obviously distressed when a young filly was removed from her mother. The two horses are part of a vast herd of untamed mustangs roaming the Virginia countryside. The foal, named Holly G, went into a fenced-in area and became caught during the excitement.
Thankfully, a group of volunteers who had been specially trained to rescue wild horses were dispatched to assist. They managed to corral the foal inside their trailer after a long time and a lot of effort. While the volunteers worked, another group searched for the wild herd so that Mom and baby could be reunited, according to ilovemydog.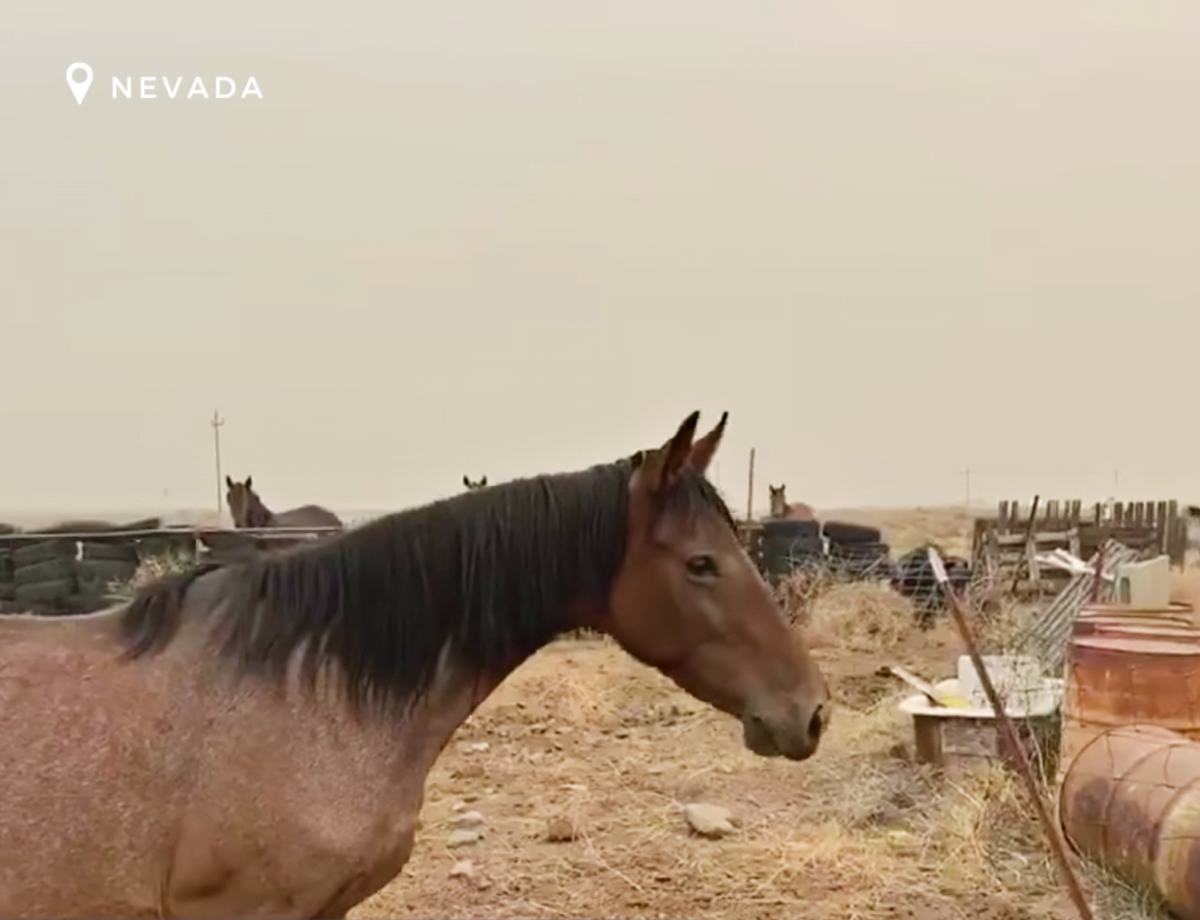 Fortunately, the herd was nearby. The volunteers caged them up in a humane manner so that when the foal arrived, Mom would be there to greet her. What they didn't realize was how absolutely sweet the reunion would be, as you'll see in the video below!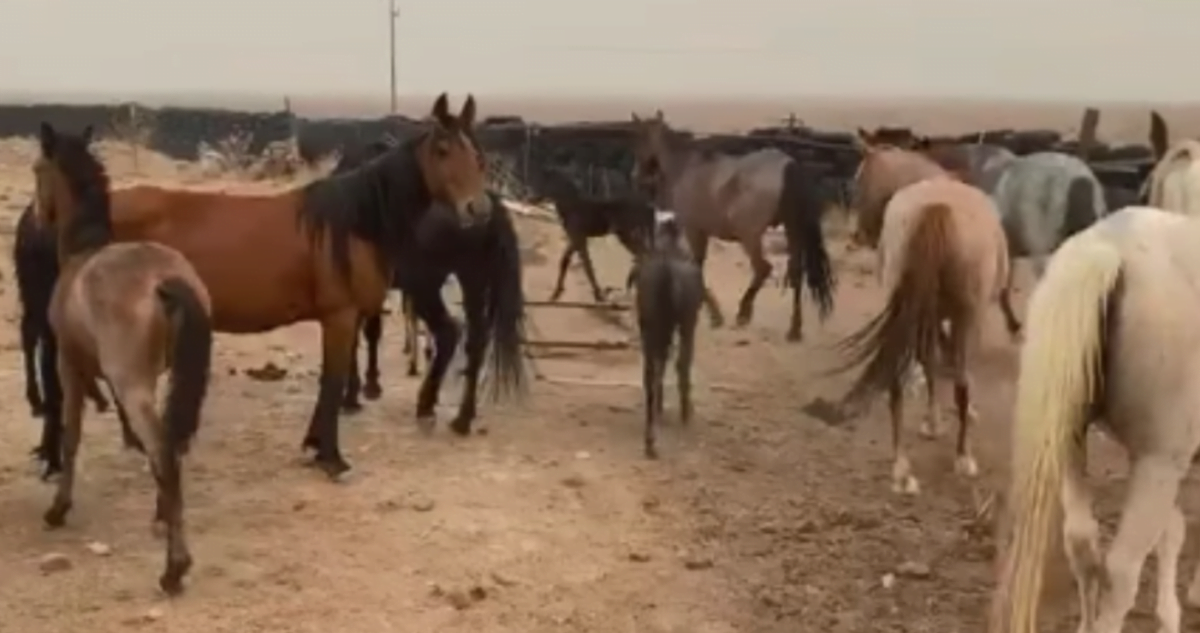 Wild horses are normally wary of humans. Volunteers do their share to care for the horses, but they must adhere to the established guidelines. The herd would ordinarily escape from the approaching trailer, so the reunion was supposed to go very differently. Rather, the polar opposite occurred!
"When the trailer with the foal inside drew up to the area where the band was corralled, a wild mare whinnied to her baby and even stepped right inside the fearful trailer to retrieve her," the American Wild Horse Campaign posted on Facebook.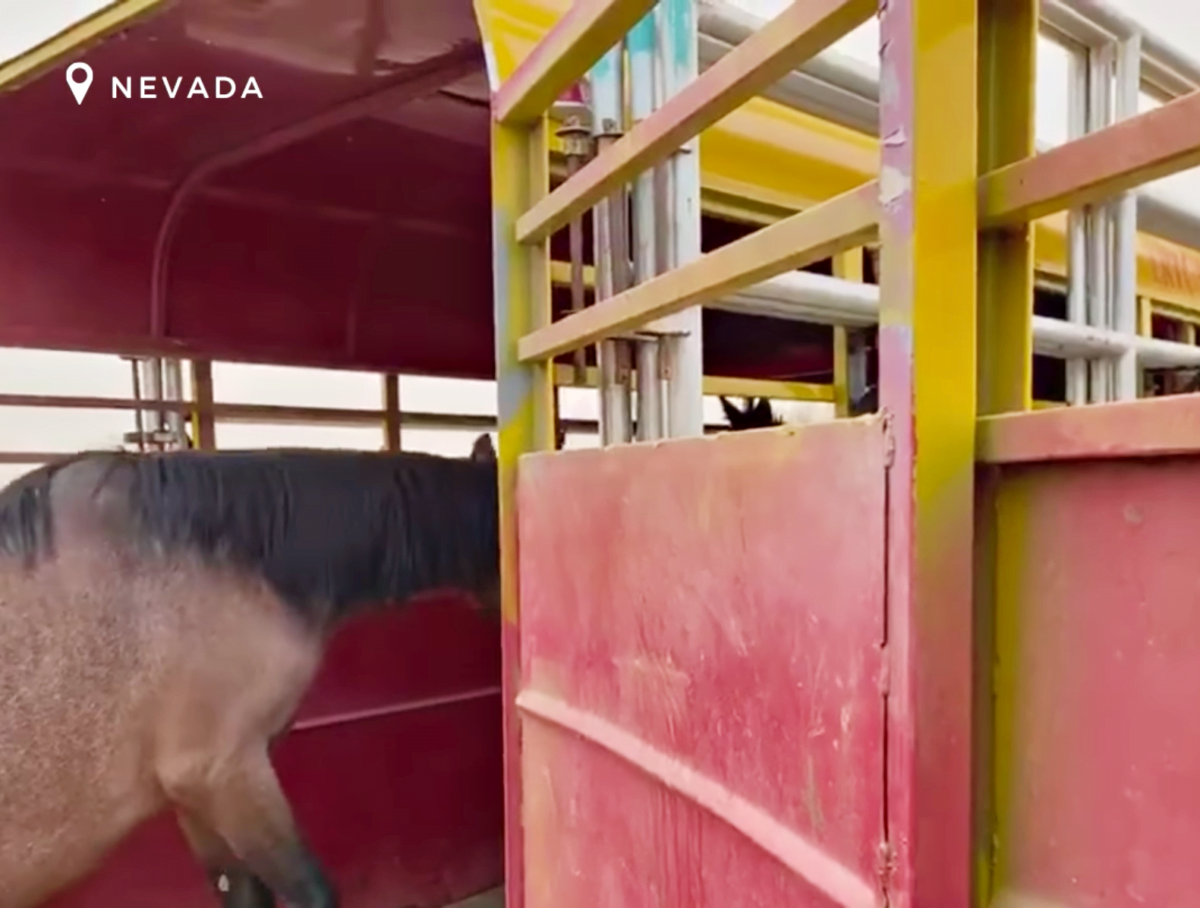 Mom whinnying to her foal and Holly G whinnying back in the reunion, which was thankfully captured on video. The best part is that wild horses will never approach a trailer… and the lovely mare didn't think twice about approaching and then entering the trailer to see her baby! ilovemydog describes it as "absolutely wonderful."
We are so delighted that Mom and babe are back together. Thank you so much to the American Wild Horse Campaign for all of your hard work. Take a look at the touching video below!