Before they even meet, a couple adopts a rescue dog. They "lose it" as soon as the door opens to show him.
|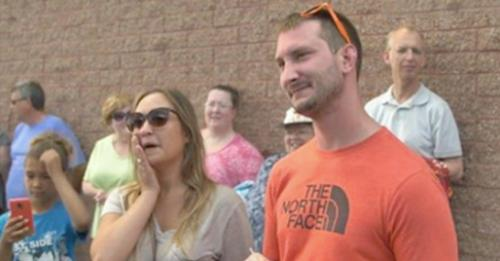 Every day, numerous dogs are abandoned in high-kill shelters with little chance of being adopted, so Tracy Whyatt decided to take action. Tracy founded Tracy's Dogs to carry out her passion of rescuing unwanted dogs.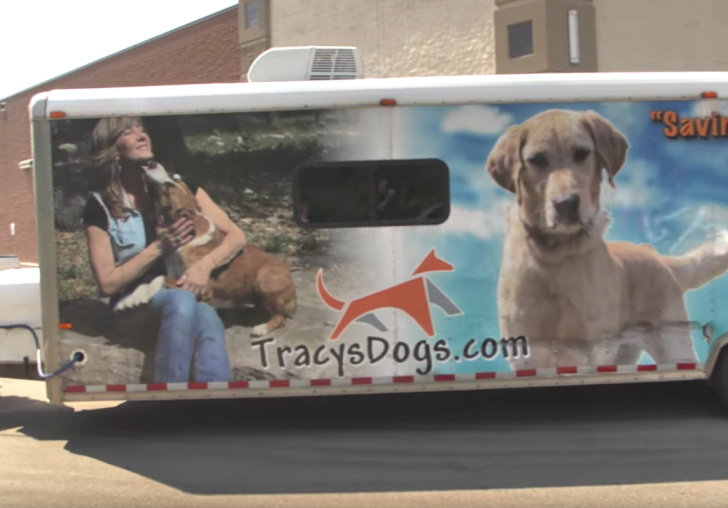 On order to find them forever homes, Tracy and her husband Scott transport dogs from overcrowded slaughter shelters to different states in a 32-foot trailer. To serve as a meeting location for the dogs and their new owners, they have teamed up with PetSmart.
As you would expect, the owners' first encounter with their new dogs is lovely and emotional. The door swings open and everyone gathers around the trailer as tears start to fall. Dogs, welcome to your new lives!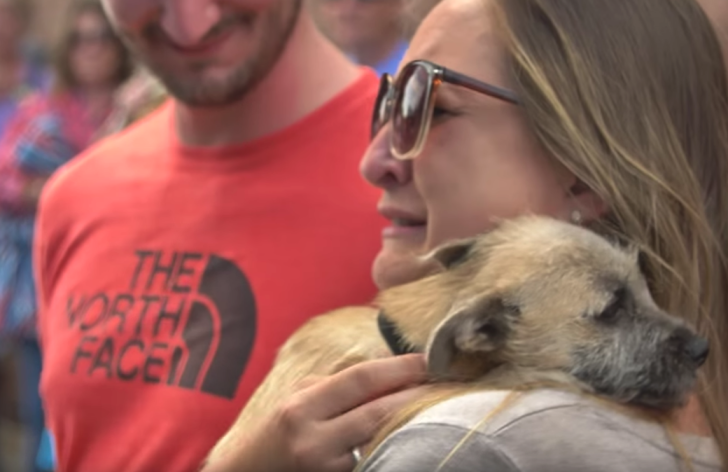 Over 3,700 dogs have been adopted since Tracy and Scott founded their business in 2011! Most of these dogs would not have lived if it weren't for them. They are doing a tremendous thing, and Tracy's Dogs deserves all the praise there is!