A MAN SAVES A STARVING DOG ON A FAR-OFF ISLAND AND RETURNS HIM HOME.
|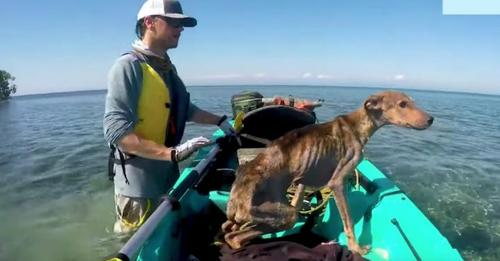 Wesley White, a kayaker, discovered the malnourished puppy while exploring a lonely island off the coast of Belize. Wesley didn't know where the puppy had come from, but he knew he had to help him. Despite his dog's health problems, he was friendly and called out to strangers.
Wesley, on the other hand, had a problem. He told the Dodo that he had only 36 hours until he had to depart Belize. He wondered if he'd be able to receive the assistance he needed in time to save the puppy.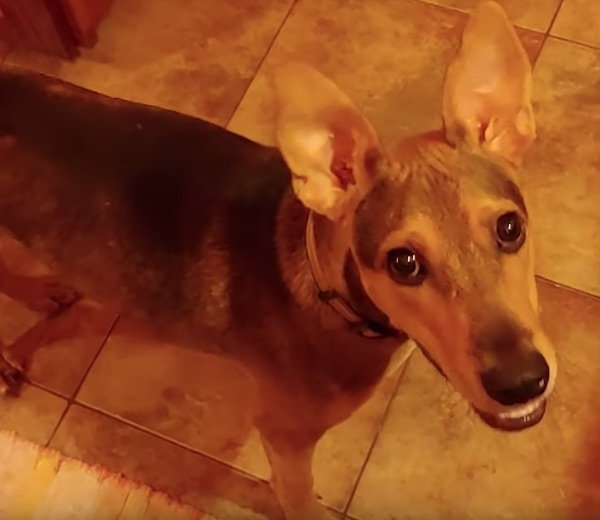 When he returned to the motel, everyone jumped right in. People brought cans of dog food to the bartender, who called a friend to get a vet. Wesley brought Winston, his rescue dog, to the mainland to see the vet, but he was only able to stay for a short time.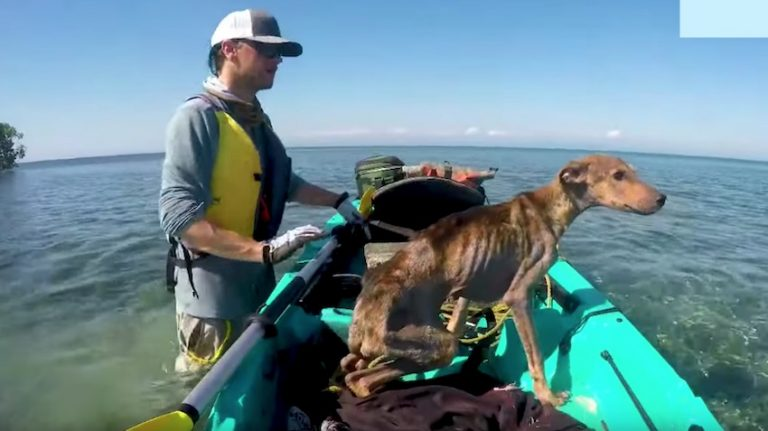 Dr. Mia, the veterinarian, kept in touch with Wesley and assured him that he would heal, but that he would need to find a foster home. Thankfully, the Humane Society of Belize was able to help him find one. Melanie, Winston's foster carer, took him in and kept Wesley posted on his progress over the course of two months, showing him growing and becoming stronger. Finally, Wesley was ready to board a plane bound for Dallas.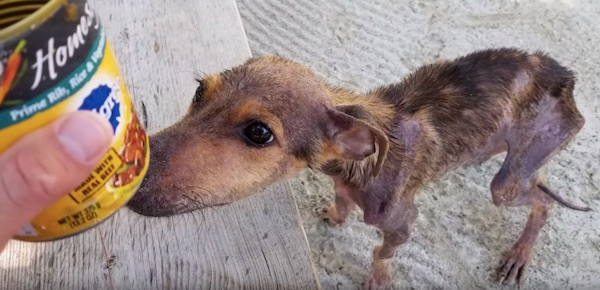 Winston and Wesley's reunion was still some way off. Wesley had to drive from Montana to Dallas in the middle of January. Wesley wondered if Winston would recognize him.
Watch the amazing video from The Dodo