A Heartwarming Tale: The Friendship Between 4-Year-Old Apprentice and Her Enchanting Foal.
|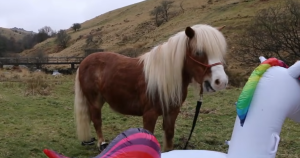 In the warm embrace of a rural farm, unfolds a tale of innocence and friendship—a narrative centered around an extraordinary 4-year-old apprentice and her charming foal. This enchanting pair, with their joint adventures and budding companionship, captures the essence of youthful curiosity and the purest connection between humans and animals.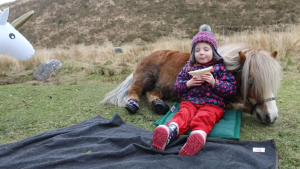 This touching story of the 4-year-old learner and her foal teaches essential lessons about compassion and empathy. It showcases the innate gentleness and understanding present in young hearts and how animals respond with natural grace to sincere affection.
Video: