200 Rescued Horses Get Excited For Their New Life.
|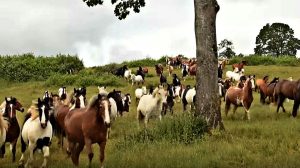 The Duchess Sanctuary is a 1,120-acre facility
located near Oakland, OR. It's a gorgeous, vast oasis for 200 formerly abused, abandoned, neglected, and homeless horses. Each horse has a name, a personality, likes, and dislikes and amazingly, Jennifer knows them all by heart. In the video below, Jennifer says many of the rescued horses come from the PMU, or Pregnant Mare Urine, industry.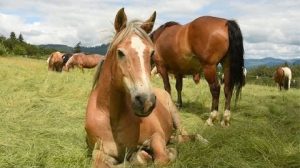 Source: YouTube/Screenshot
During the video, you will be in touch with the story of these beautiful horses who went through a lot but thanks to an amazing person such as Jennifer, they are living their best lives now. We
really need more people like her in the world.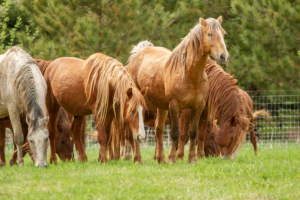 Source: YouTube/Screenshot
Video: