150 Draft Horses Gallop Together In Display Of Power And Beauty.
|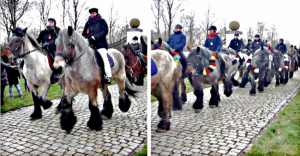 In the following video, we will show you around 150 draft horses taking place in a parade.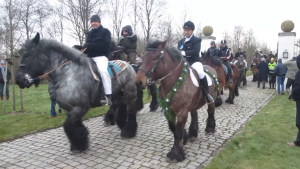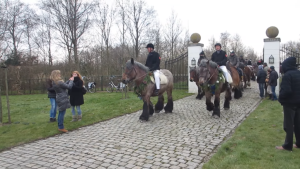 They slowly gallop one by one producing a unique view. The special draft horses presented in the video below look like gentle giants. They simply made my day beautiful. Please have a look at the video below for more!
Video: