Woman Runs Retirement Home For Senior Dogs Who Are Unwanted
|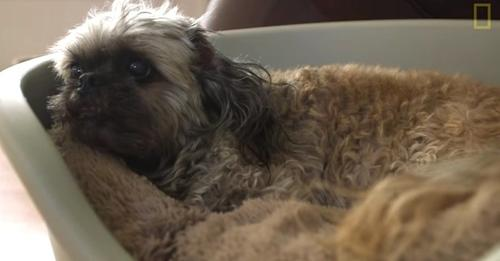 In a unique residence in Gaithersburg, Maryland, retirement houses aren't just for humans. At House with a Heart Senior Pet Sanctuary, a retirement facility for senior canines, nearly two dozen dogs are enjoying their golden years.
Sher Polvinale and her group of volunteers care after the dogs at her house for the remainder of their waking hours. The senior dogs are given to her by rescue organizations or by people who can no longer care for them. The canines' chances of being adopted are also slim due to their advanced age and health issue
Sher takes care of all the dogs' needs, including feeding, bathing, and taking them to the doctor. The dogs are always with each other when saying goodbye.
Sher has her hands full, as you can see in the video below, but she makes sure that every dog receives the love and care they need as they approach old age.