Watch How The 9-Year-Old Barrel Racer Steals The Spotlight With Her Performance.
|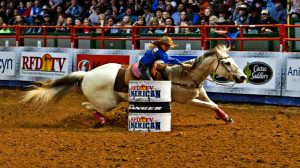 Most of the children only ride in their free time whilst there are other children who have become professional riders and participate in prestigious competitions. One of them is Chayni Chamberlain, a 9-year-old barrel racing star.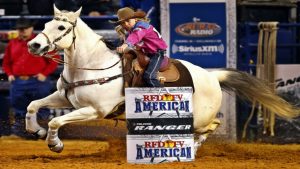 As you can see in the video below she does an incredible job despite her young age. She was racing at the AT&T Stadium in Arlington, Texas, for the unbelievable $1.1 million award! It runs in her blood because all the members of her family are also barrel racers. She simply was born to be one of them, but she also trains very hard every day to deliver such amazing performances.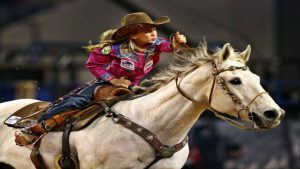 Her mother even made a joke declaring that Chayni was riding before she was born. Chayni and her horse share an incredible bond and just by looking at them, you can feel all the love they have for each other. It's such an amazing thing to see this kind of relationship between a 9-year-old and her beautiful horse. We really hope that they will go a long way together because they truly deserve it !
Video: