Schnauzer Reunited With Owner After Long Search, Passed Out With Joy
|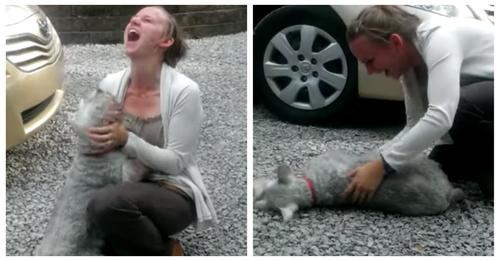 Casey the Schnauzer was not to be found after two years. When the dog vanished, his distraught owner had all but given up hope of ever seeing her cherished pet again. Amazingly, the lost puppy was located and returned to his mum, who was ecstatic. The Schnauzer looked to pass out because he was so moved with emotion.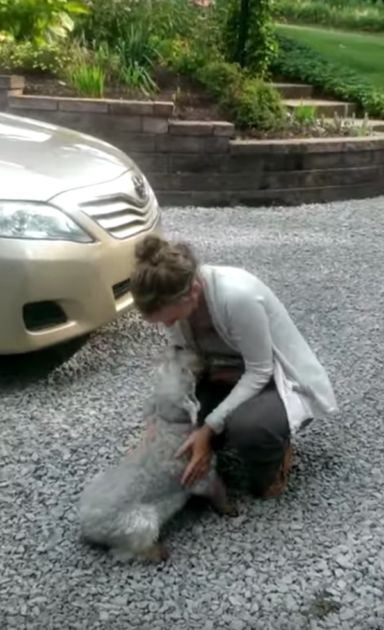 Casey's mother was employed and residing in Slovenia at the time he vanished. This happy reunion took place when she returned to Murrysville, Pennsylvania, where she had grown up.
When Casey and Rebecca first saw one another, the dog shouted with delight and Casey's mother found it difficult to suppress her feelings. You can sense their mutual affection and thankfulness as they cling to one another.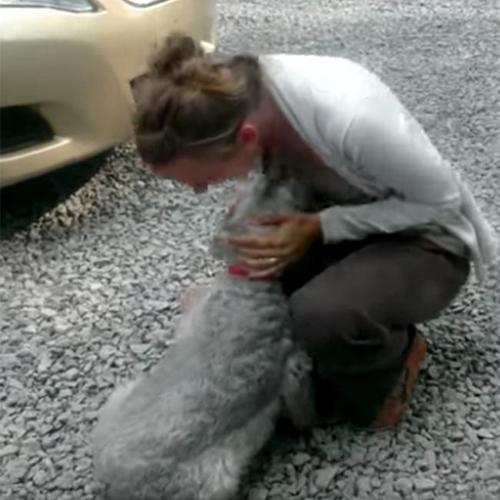 Casey suddenly leans to the side and appears to be unconscious. Is it a result of the heartfelt reunion? Is he giddy to the point of collapse? The bubbly dog simply couldn't contain his excitement, and it got the best of him. A vet examined him, watched the footage, and declared that the dog was in good health after seeing him.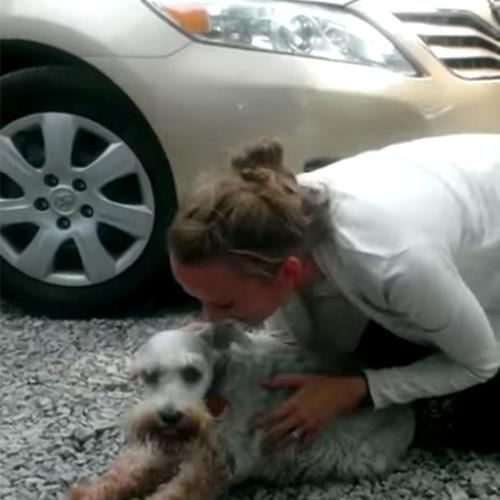 Witness this very merry reunion in the video below. Wags for a happy ending!