200 Rescued Horses Are Loving Life At Beautiful Sanctuary.
|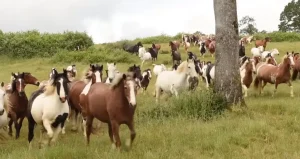 Located in the beautiful state of Oregon, Duchess Sanctuary is home to nearly 200 rescue horses, as well as a few donkeys.
The facility spans over 1,120 acres where the horses can safely and happily live the rest of their lives, grazing on luscious pastures.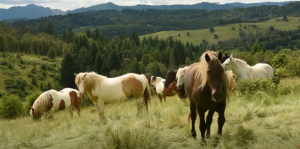 At Duchess Sanctuary, every horse gets a permanent home where they will always be loved and treated with respect.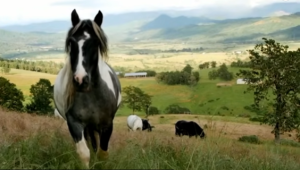 Jennifer Kunz has always dreamed of being surrounded by horses, and at Duchess Sanctuary she has realized that dream. Jennifer tends to the 200 rescued horses who live on the 1,120-acre facility near Oakland, Oregon and knows each of them by name.
Video: