Police Horse Getting Ready To Walk His Beat One Last Time.
|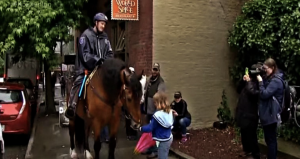 One of the talented police horses, The Harvest is also a wonderful combination of Clydesdale and Quarter Horse that has served as a police horse for over 16 years.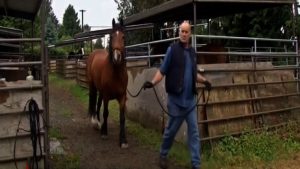 Source: KING 5 Seattle/YouTube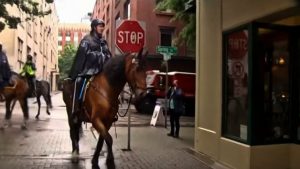 Source: KING 5 Seattle/YouTube
In the video below, you can see Harvest getting ready to take the final course. Harvest and Seattle Police Officer Mark Wubben have been partners in such an amazing bond for 16 years.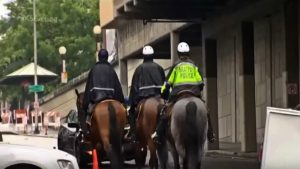 Source: KING 5 Seattle/YouTube
Wubbena is very depressed and remembers everything they went through together. He immediately fell in love with him not only as a partner, but also by everyone who knew Harvest because of his kind and loving personality.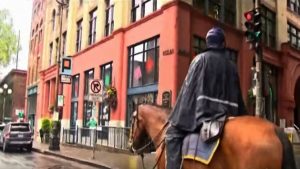 Source: KING 5 Seattle/YouTube
The good news is that Harvest isn't fully retiring, but has been trained in an adaptation program and will help children and adults with various disabilities in the near future. We're glad he didn't go pasture, but he will continue to contribute to the improvement of the world. We also hope his police partner can visit him from time to time.
It is common knowledge that horses have played a major role in many aspects of human life, and we have to make sure to give them the recognition they deserve. It doesn't seem like it's that important, but it's actually played an important role in various systems, including security systems.
Video: