Mustang and his rider deliver a one-of-a-kind performance.
|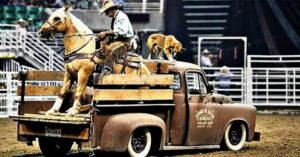 This excellent horse show in San Diego County began its lengthy heritage in 1946, and it is one of just a few horse shows that have managed to continue doing their fantastic work for so long. Del Mar is one of the most well-organized and famous horse shows, best known for its world-class, diversified equestrian racing and, of course, its Saturday evening performances, which have become a family tradition for all Southern California equestrians.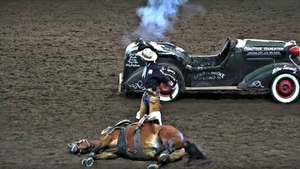 All equestrians appreciate watching well-organized horse shows that have kept the tradition alive for many years.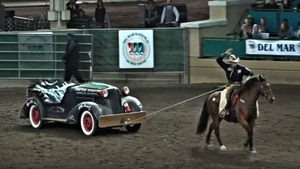 Everyone will be impressed by the magnificent performance of Poncho, an American Mustang, and his great rider Bobby Kerr, who put in a lot of effort and managed to provide one of the best performances in horse show history.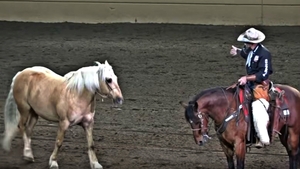 The rider and his horse have put forth a lot of effort and attention to achieve this level of performance. Bobby has been in this profession for almost 40 years and continues to put a lot of enthusiasm into his job in order to show people all around the world how useable, hardworking, and outstanding American Mustangs can be.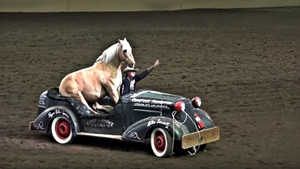 They set a new benchmark in horse events with Poncho, a 6-year-old mustang, and left the crowd stunned. Don't miss out on their incredible performance in the video below.
Video: