Mink Breaks Free From Fur Farm And Becomes Beloved Pet of Rescuer
|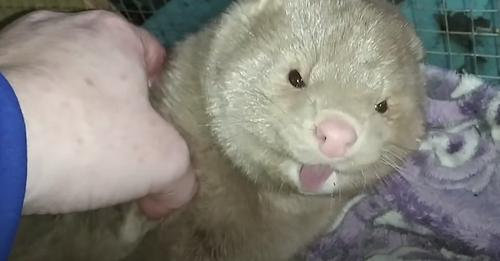 Nicolas, a rescued mink from a Utah fur farm, has become a treasured family member with his rescuer. "Nico" was found by a Good Samaritan who scooped him up and brought him to Megan with Mustelid Madness Rescue in Sheridan, Wyoming, according to his mother Megan. The mink and ferret rescue and sanctuary assists in the rehabilitation and rehoming of mustelids wherever possible, as well as providing sanctuary for those who cannot be adopted.
Minks have been tamed due to their upbringing in a fur farm, according to Megan. She gradually improved her interaction with Nico, and he became extremely friendly.
Water is also a favorite of the mink. He jumps into his swimming pool as soon as he wakes up. According to Megan, swimming is a strongly embedded instinct in minks, and they spend half their lives in the water. They're almost like "little otters," she explains.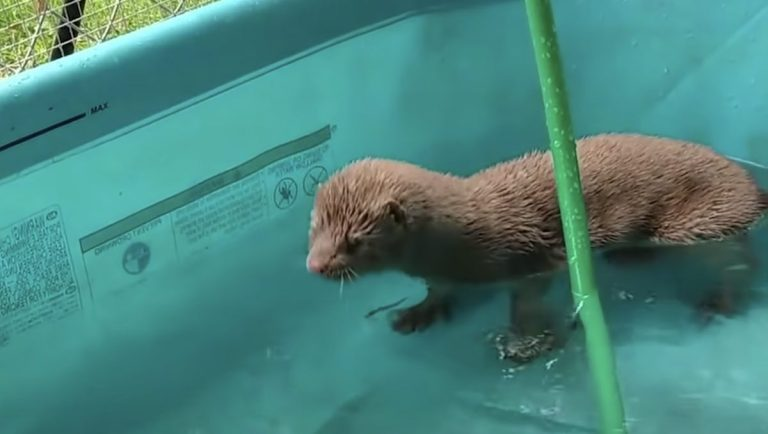 Nico also gets to go on river expeditions. It's incredible to observe how he walks with Megan on a leash, much like a dog, on their adventures. Megan declares that the cute mink will be with her "for the rest of her life."