Meet The Stylish Stallions With Unique Moustaches.
|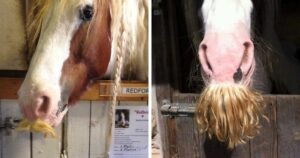 We all have our different preferences about which horses have the most beautiful ones, so do I. For example, I really like the manes and tales of Friesians because they are very dark and shiny and at the same time very long and beautiful.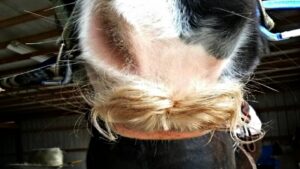 One of my best friends likes Arabian horses, actually more in real life than watching them through photos. We would like to know which ones are your favorites as well. Since we speak a lot of these two elements about horses, I would like to point out another one that not every horse has, however, it is very hilarious but at the same time beautiful and stylish.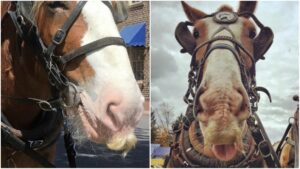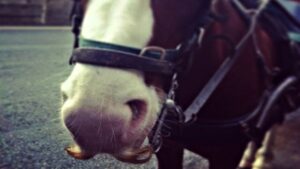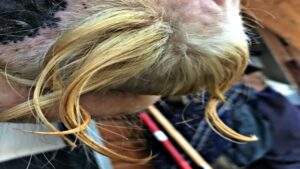 Would you ever think that a horse can actually grow a mustache? Believe it or not, it is true. A lot of these breeds can actually grow full mustaches that look amazing. It seems a little strange for a horse to have fully grown mustaches but on the other hand, it is something that we barely get to see and it is definitely something great to see.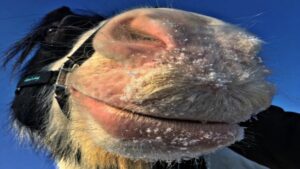 At the beginning when I read 'horses with mustaches' I was so interested but at the same time, I had no clue what it would look like. I had a completely different opinion from the one that I have now. They look indeed beautiful. Which one is your favorite? I tend to like the five-o'clock shadow look on horses and humans alike but to each their own.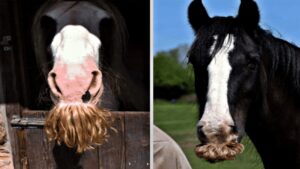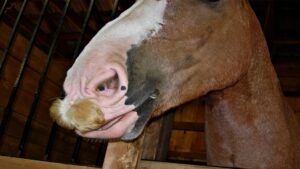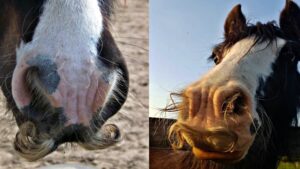 Some people prefer to shave off their horses' mustaches while others fully embrace the debonair looks. I don't think that I will ever do it by myself, but I would definitely see some of them with stylish mustaches in real life.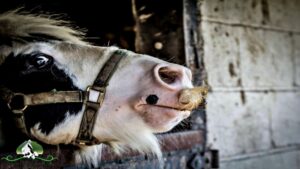 I am really curious to see what do you actually think about them as soon as you get to see them.