Horse Prances Around The Pasture Showing Off His Elegance.
|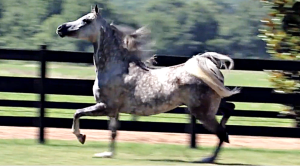 In the video shown below, you will be presented to Ciroc, an Egyptian gelding who is an extremely gorgeous horse and makes people fall in love with him as soon as they see him.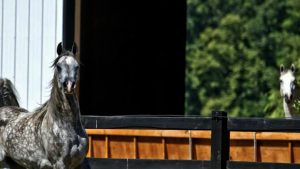 We just can't deny it! He is one of the most stunning horses we have ever seen and simply can't get enough of his beauty! His unusual and amazing appearance is beautiful and his trot looks just like he is floating in the air. His unique beauty reflects strength, bravery, greatness, and brilliance.
Video: