Gypsy Vanner Horses Galloping Along The Pasture And Showing Off Their Charm.
|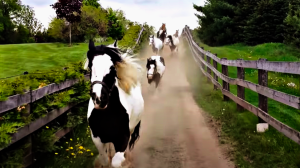 One of the horse breeds that has got all the qualities to be called a magnificent horse is The Gypsy Vanner.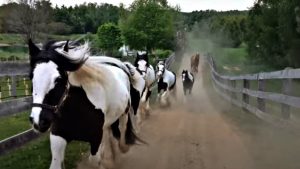 You can immediately identify this stunning horse breed because of its unique mane, which has made them popular across the world.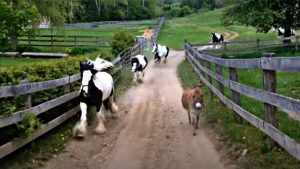 Watch the video below to enjoy the beauty of some adorable Gypsy Vanner horses around.
Video: