EMOTIONAL FOOTAGE PAYS TRIBUTE TO ONE OF THE GREATEST RACEHORSES IN HISTORY.
|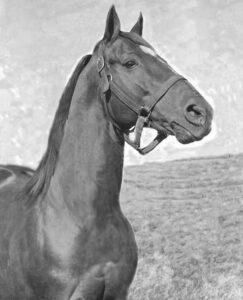 Horse races have a long history, and many horses have excelled to earn a name for themselves in the horse world. One of these horses is undoubtedly the one in the video below, a well-known horse that the majority of you are likely familiar with.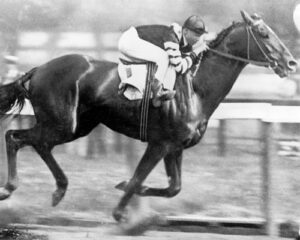 Others, on the other hand, are likely to be unfamiliar with him. I believe now is the appropriate time to introduce him. Man o' War was an American Thoroughbred who is largely regarded as one of the all-time great racehorses. Man o' War was named the best horse of the twentieth century by several sports publications, including The Blood-Horse, Sports Illustrated, ESPN, and the (AP) Associated Press.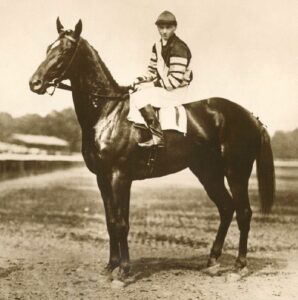 Man o' War won 20 of 21 races and $249,465 (approximately to $3,184,000 in 2019) in his racing career, which began just after World War I. He was named the unofficial American horse of the year in 1920, and The New York Times named him the greatest athlete of the year alongside Babe Ruth. As you can see, he has made a significant contribution to horseback riding, as seen by his success. The video below pays tribute to his memory. Definitely a horse that will be remembered for a long time.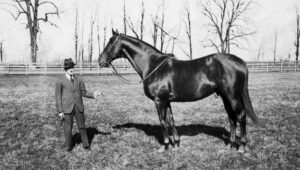 Man o' War's success as a racehorse made him into quite the celebrity.
Video: