Collection Of Donkeys Playing And Having Fun.
|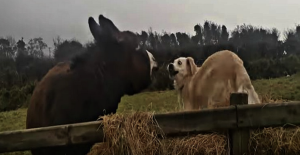 They are often considered stubborn animals, but this is due to their very developed self-control. Not only that, but they can be very fun and adorable. To prove it, we bring you a cute video of an adorable donkey that will brighten up your day.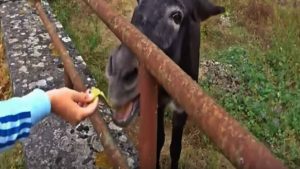 These naughty donkeys do crazy things and play, and I don't think it could get any better than this. This collection proves once again that horses are also very fun and deserve more recognition from people, even commented that they saw the donkey video for the first time. So it was time to see more of their moments and learn how to properly respect these amazing animals.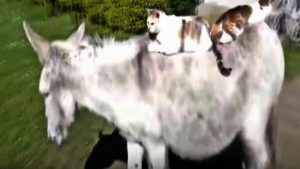 They are very attractive and wonderful and it is our duty to learn more about these wonderful creatures.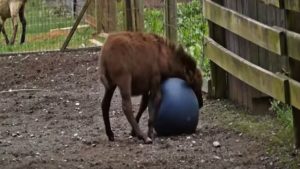 Enjoy the fun and moments of this wonderful collection with Donkeys. Don't miss the chance to show your little love for this donkey by viewing our adorable selections below and sharing them with your riding friends.
Video:
Donkeys are surprisingly affectionate. They seek out their trusted humans or other animals, whether to be petted or simply to stand nearby. They can become quite close to dogs, horses, and other pasture pals. Their fellow donkey friends, though, are extraordinarily important to them; they form such strong bonds that when a companion dies, they mourn them.