Beautiful Ponies Enjoy A Beautiful Moment In The Spa.
|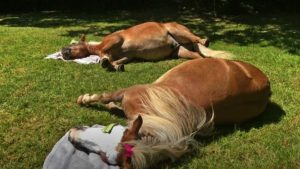 Well, did you actually know that not only humans enjoy going to the spa but animals do too? These two beautiful ponies that we have here can totally agree with this. These hot and bothered ponies have been treated to a pamper day – including face masks and a dip in the hot tub at this UK horse spa'.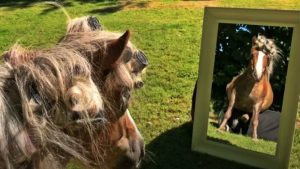 Pampered ponies, Albert and Ernie, were ready to put their best hooves forward following the session which was set up by their owner, Emma Massingale and took place in the back garden of her Devon home. The 35-year-old professional horse trainer decided to treat the duo after the recent heatwave left them feeling hot and bothered.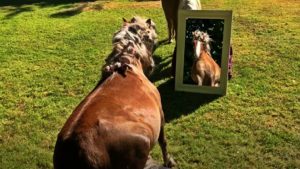 The ponies enjoyed a mud mask and a clay mask, complete with cooling cucumbers for the eyes, as well as a curl and set blow dry. You can tell that they do not want this moment to end as they feel really good about it. Well, even ponies can be attracted by luxurious things, right ?
Video: