After 2381 Days Of Rejection, Sad Shelter Dog Restricts Himself To A Lonely Corner
|
Higgins is a wonderful German Shepherd puppy who was quickly adopted. The devastated puppy, however, returned to the shelter just days after his adoption.
Workers noticed Higgins was unhappy in his new home, but no one came seeking for him.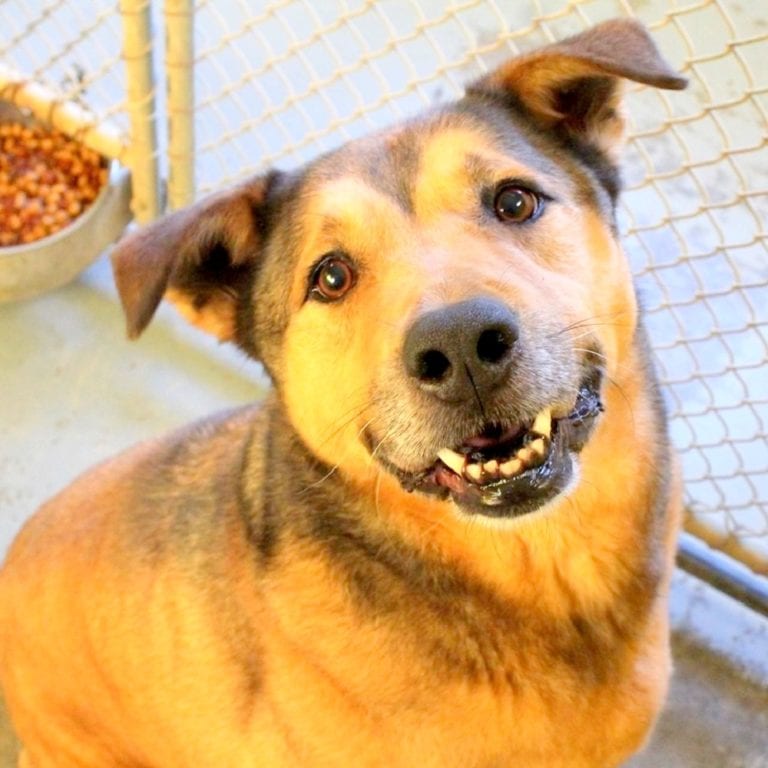 But it's been over six and a half years since that day, and Higgins is still trapped in the shelter. Higgins has now spent 2381 days in the shelter after being rejected and passed on multiple times, according to volunteers with The Humane Society of Preble County in Ohio.
As he isolates himself to a lonely area all day, his playful mood has turned gloomy. Higgins' prospects of finding a home have significantly decreased as he has grown older.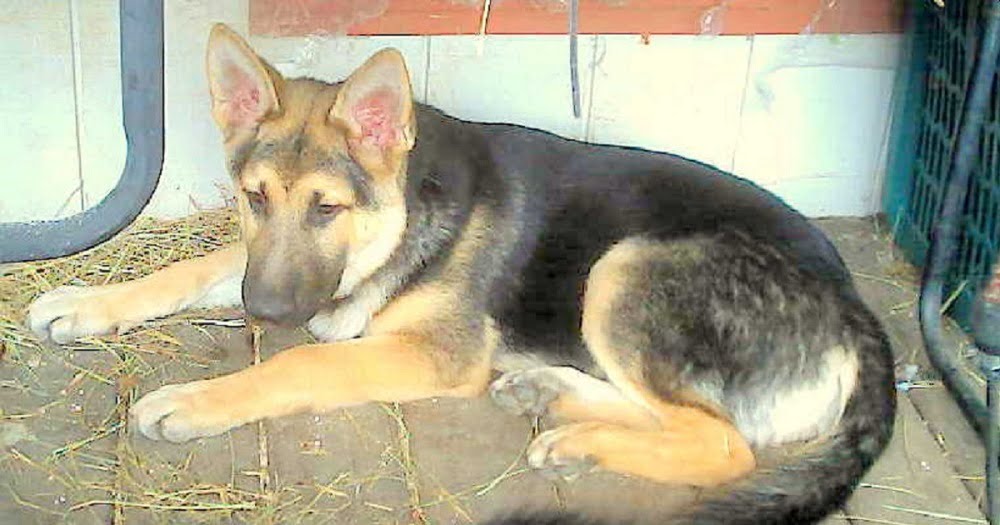 The shelter has begged people to give this sweet and charming boy a fair chance, and save him from the misery of an unfulfilled life. Let's get the word out and help Higgins finds a forever home soon.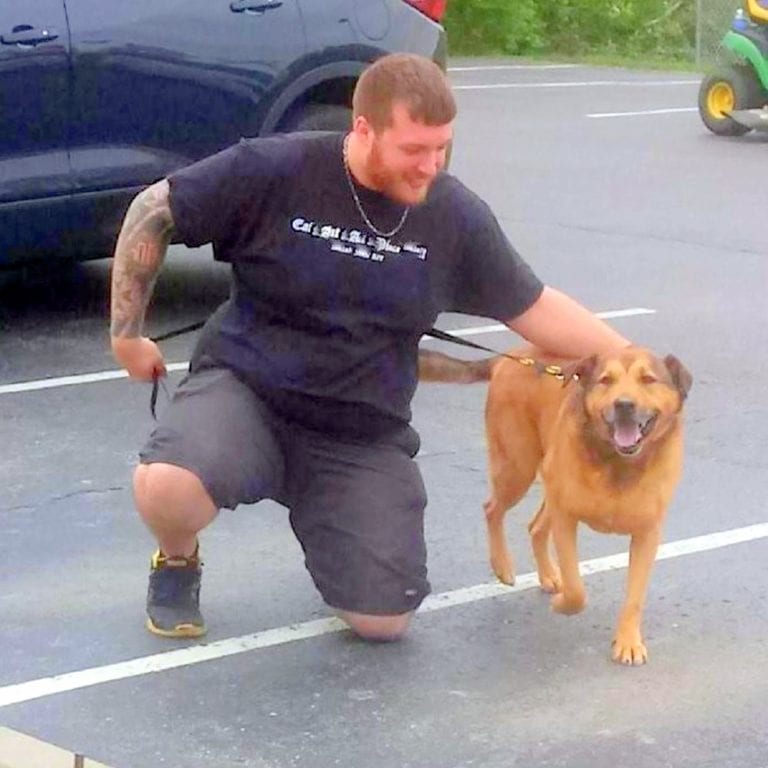 Update: We are happy to share that a man named Brendon Reed has adopted Higgins! The pair instantly got along like a match made in heaven. We are so relieved that Higgins got the second chance he deserves. This has left us in happy tears!