A baby was born to a pit bull and a weiner dog. Greetings to the newest addition to the family.
|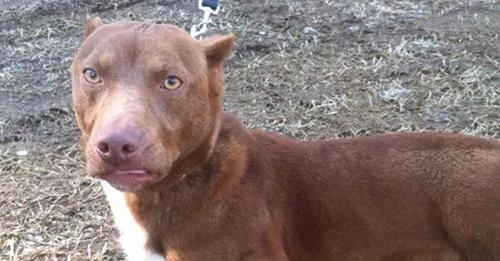 It may not have been the most obvious fit, but the end product is lovely. Meet Rami, a dachshund who is the offspring of a stocky, broad-chested pit bull and a stubby-legged slender dachshund. This strange-looking puppy was discovered in a Georgia backyard without a home.
Rami was taken to the nearest animal shelter, where he was met with the following greeting: "Hello there! I'm Rami, and I'm seeking for a place to call home for the rest of my life. I have a lot of energy. I despise having to walk on a leash." Continue reading to see photographs of this one-of-a-kind puppy.
Within a day of Rami's photo being placed on the shelter's website, it had received over 2.4 million views. Offers of adoption came in from all across the world. His films, such as the one below, went viral, and he became renowned as a result of his odd paternity.
Dawn Blanton, director of the Moultrie-Colquitt County Humane Society, remarked, "It's a true pit bull head on a dachshund body."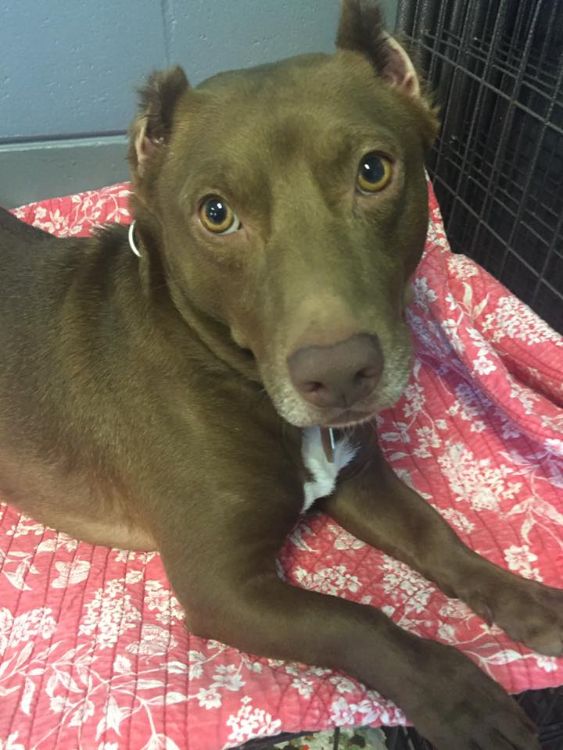 Despite numerous adoption proposals, the Society decided that Rami's celebrity had given him a new purpose in life. The Society was worried that Rami was placed in the appropriate family and that he would not be considered as a freak of nature.
Rami was kept by the Moultrie-Colquitt County Humane Society and appointed as a shelter ambassador.
Rami now works as a shelter ambassador as well as a therapy dog for feral dogs that the Humane Society is tasked with locating and assisting. He's repaying the love and attention he's gotten by assisting other canines that are just as forlorn and lonely as he was.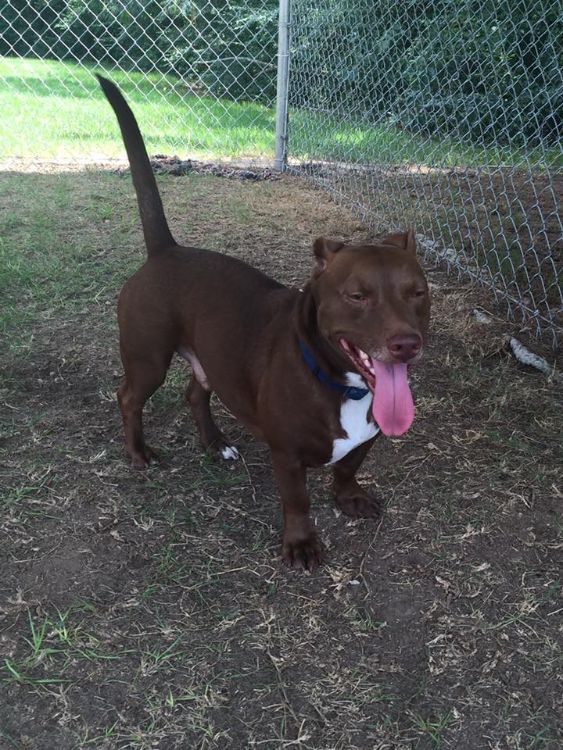 Follow Rami's good works on his Facebook page with 16k followers, and help Rami out by visiting your local shelter to donate, volunteer, or give an animal a loving home.