2-Legged Dog Rejected For 8 Yrs And Returned 3 Times Begs For A Chance At Life
|
According to ilovemydogsomuch.com, Nessie McNubbins is a Chihuahua that was born without her front legs due to poor breeding.
Nessie wound up in a shelter, where the staff fell in love with this charming and energetic young lady right away! Visitors to the shelter would come and watch her with delight, but the crippled dog had no takers.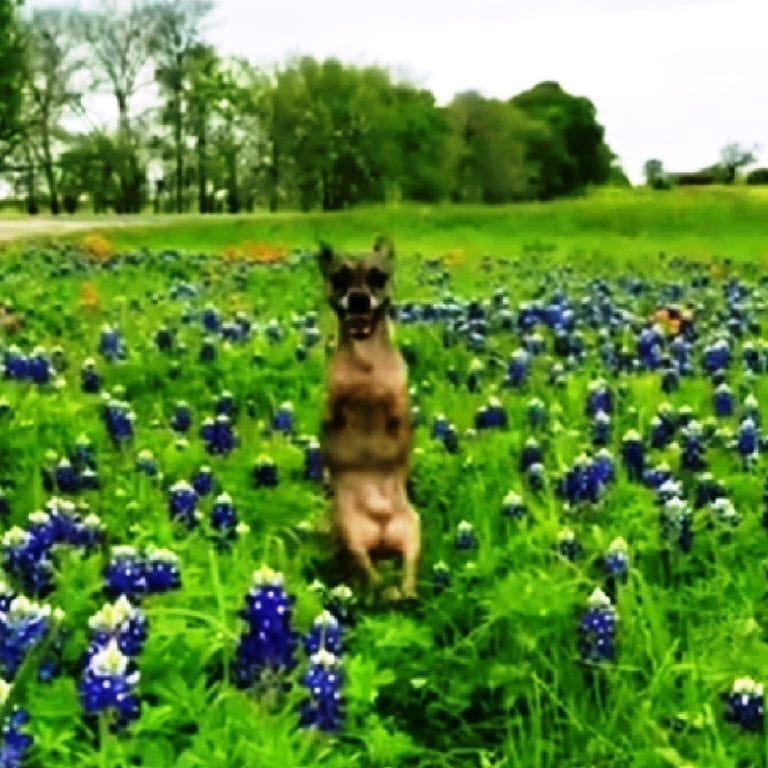 Nessie pondered for a long time why she was never chosen by any of the families. She was "adopted" three times over the course of eight years, but the families always returned her after a few days. Nessie was fed up with feeling "inadequate" and "unwanted," but her luck changed when Theresa Loyacano came across her photo on social media!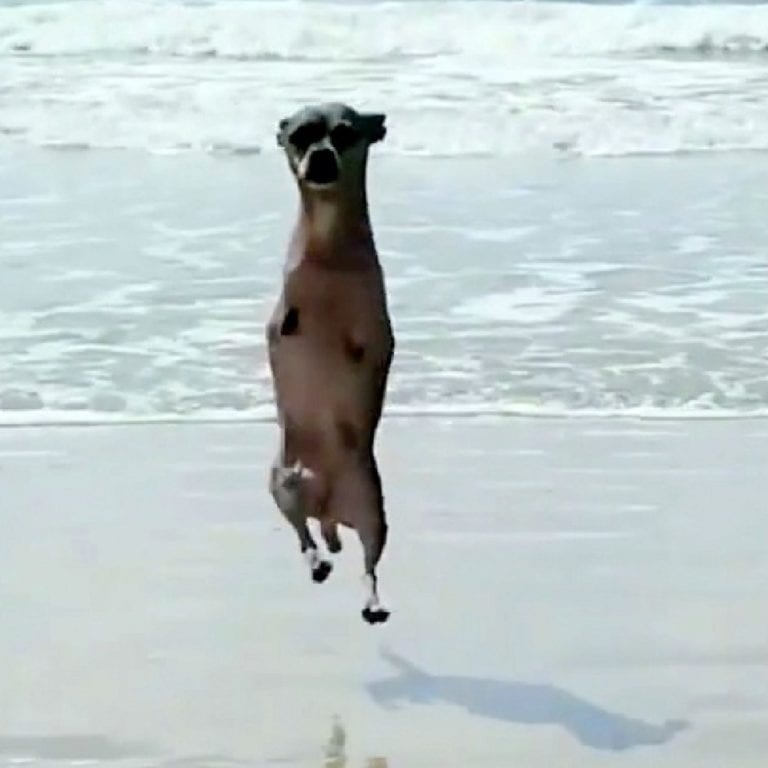 Theresa knew Nessie was meant to be with her, so she reached out to the shelter and adopted her. The shelter was concerned about the 2-legged Chihuahua's ability to adjust to her new surroundings. Everything, however, came into place this time! Nessie had arrived at her "forever" home!
Nessie celebrated her adoption by hopping about her new home like a kangaroo on her strong back legs, after years of rejection! She lives with two challenged doggie brothers in her forever home, and the three have become the greatest of friends!
We have a glimpse of Nessie, who is adorable as a kangaroo! The Chihuahua has her own wheelchair, according to Mom, although she rarely uses it. Nessie is a strong-willed young woman who has graciously accepted her flaws and is determined to live the greatest life possible!