PATRICK SWAYZE LOVED HIS HORSES.
|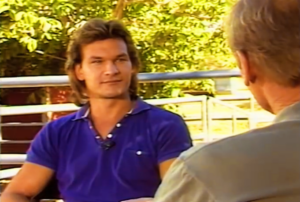 It's a rare look into the man and a fond trip down memory lane to see these Hollywood icons share their love of horses with us.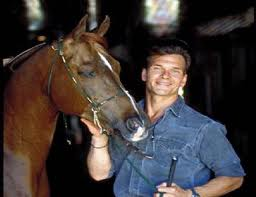 It's truly heartwarming to see Patrick talking so passionately about his love for his horses.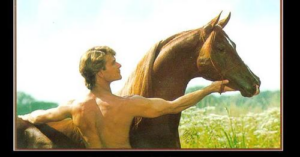 Patrick Swayze was a Hollywood celebrity, but he was also an avid horse lover, with a particular fondness for the Arabian horse breed.You can watch a video of Patrick Swayze discussing his love in the video below.After a thirty-year career that included roles in classics such as Ghost and Dirty Dancing, Patrick Swayze was diagnosed with Stage IV pancreatic cancer in January 2008 and passed away in September 2009.
Video: