Lost Dog Living On Street Cries With Joy When Owner Finally Finds Him After 3 Years Apart
|
Are you prepared for a heartfelt story?
Losing a pet is heartbreaking. Not knowing where they are or whether they are safe or in pain someplace.
Jorge, Giorgi Berejiani's pet dog, went missing from their house in the Georgian city of Tbilisi in 2015. And even though they were apart and seemed unlikely to see each other again, it was clear that they missed each other.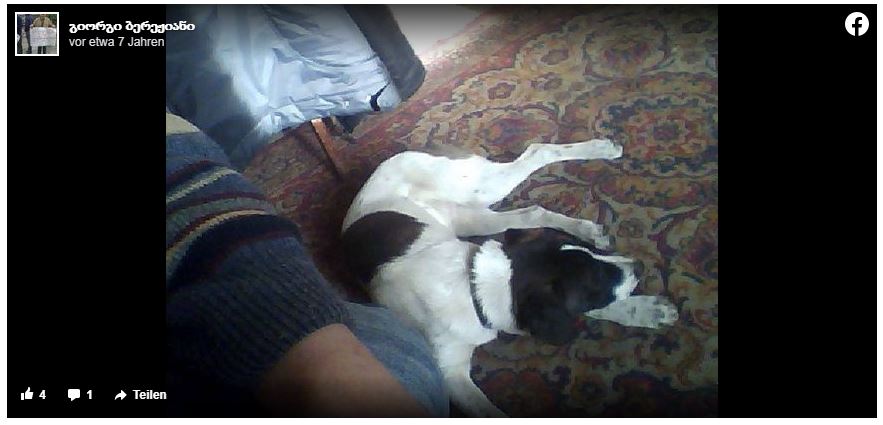 Jorge was nowhere to be seen, according to Berejiani. He then requested that neighbors keep a look out for the puppy. He wanted to know if anyone seen a dog that looked like Jorge.
But as the months passed, it became clear that a reunion was not in the cards for the two.
Then all came together one day.
"We spent three years looking." Then we discovered him."
In October 2018, some employees at a local business who had heard about Berejiani's quest for Jorge spotted a dog who resembled him. The only difference was that this dog had a yellow tag on his ear, which the city uses to identify stray dogs.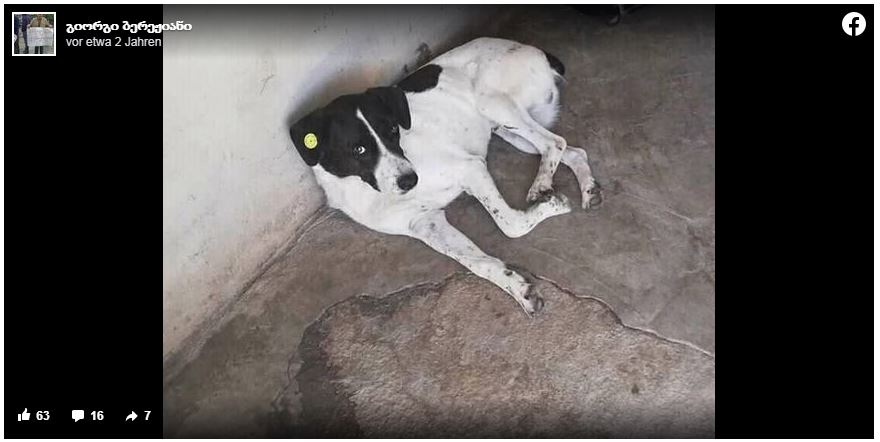 Fortunately, they contacted Berejiani and informed him of the dog.
Berejiani dashed to the store, hoping to see the puppy still there. He first noticed the dog on the bus and immediately recognized it as Jorge.
He turned on his camera as he approached a tree where the dog was lying dejectedly.
Then he called the puppy's name, which Jorge recognized as a mix of his own name and the voice calling it. He turned his head after picking up his head in confusion.
A very sweet moment ensued when the two recognized one another. Frankly, the clip (which shaky and blurry in places) is a real tear-jerker.
Jorge leaped with delight, even appearing to smile for a brief moment as he jumped up on his old owner and showered him with affection.
Tsibili has a large number of stray dogs, some of whom are fed by restaurant personnel. As a result, they may congregate outside that establishment.
Nobody knows how Jorge managed to survive or why he didn't find his way back to his owner. All we know is that he danced around him, sniffing to make sure it was all genuine, as he was overjoyed to see his old companions.
It was a lovely moment to witness, which is probably why it has been viewed over 3.2 million times since it was posted.
The dog's joy and the joyful reunion give people hope — after all, who wouldn't want the same outcome?
Make sure you have some tissues handy as you watch the reunion video below. It's touching, but it stirs up a lot of mixed emotions.