Baby Fox Who Was Found Crying, Got Reunited With His Mom.
|
The tiny fox was found in a homeowner's garden "crying for his mother,"
It was soon reunited by its mother with the help of the good people from the Animal Welfare League of Arlington in Virginia.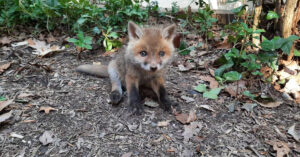 Rescued baby fox. PHOTO: ANIMAL WELFARE LEAGUE OF ARLINGTON
According to the shelter's social media pages, "a local homeowner heard a tiny cry coming from their garden and discovered this baby fox, alone and crying for his mother"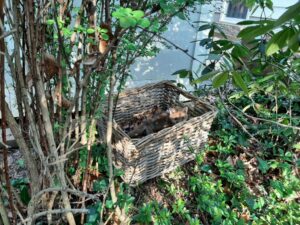 "They called us right away!" And when two representatives had arrived, they'd found the cub was "alert" and "hydrated," with "a full belly."
They put the pup into a basket "so he couldn't climb out and wander off, but the mother would be able to easily get him out," since they believed that the baby's mom "was very likely somewhere nearby."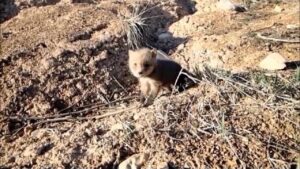 Once secure, the cub was put "in a safe spot in the garden," while being monitored to await its mother.
The homeowner kept an eye on the basket to make sure that the baby was united with the mother. So due to the smart thinking of the two officers, the next morning, the baby was reunited with the mother.