An Arabian Horse While Displaying Its Majesty.
|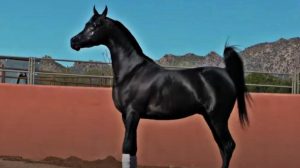 Arabian horses are one of the most attractive horse breeds that are admired all over the globe for their beauty. Its exceptional beauty and kind disposition have made it a successful breeding horse for all types of riders, and it is good not only for competitions but also as family horses.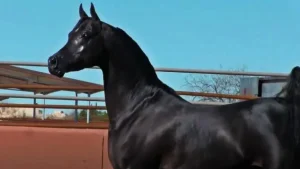 In the video below, you will witness one of the most gorgeous Arabian horses you have ever seen, who understands how majestic and lovely he is and is not ashamed to display his beauty and grace in front of people.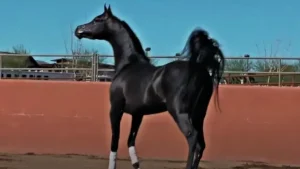 Athleticism, good looks, and great movement are qualities that an Arabian horse should have, and the horse in the video below has them all. His name is Spades LRA.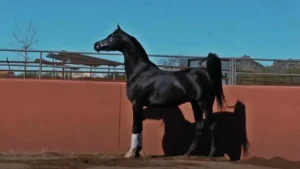 In reality, the genuine Arabian horse elevates the beauty of horses to a new level. Their distinct energy and self-consciousness can be seen in every stride they take!
Video:
Please watch and other stories of the website: