A 5-Week-Old Puppy Discovered Crying and Worm-Covered in a Bag
|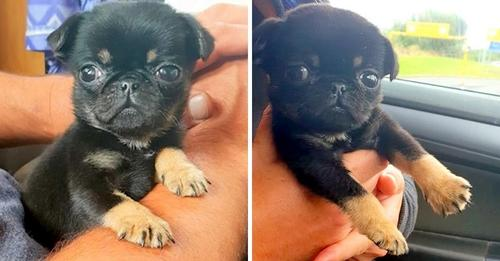 A 5-week-old puppy was discovered abandoned in the bushes, wrapped in a plastic bag. After hearing the infant whimpering, staff members from the Dog Rescue Coolronan shelter liberated him, revealing that the puppy was coated in worms. He was obviously left for dead by the owner.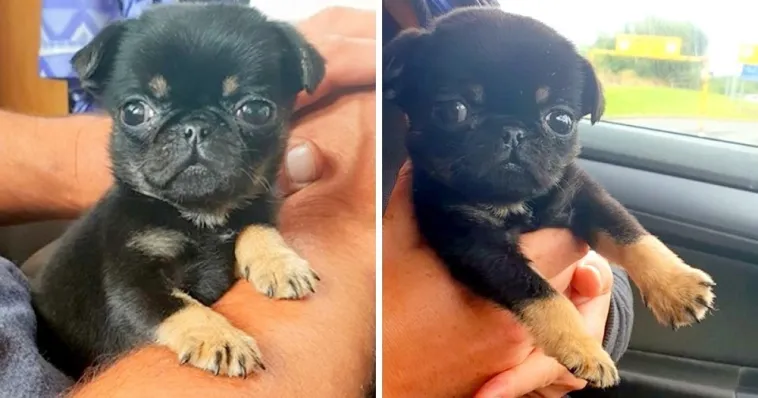 They hurried Bobby to the vet since they could see that he was deteriorating without his mother to care for him. Chris Kelly, the shelter's administrator, was devastated and stepped up to personally supervise Bobby's care and ensure that he had the best chance of surviving.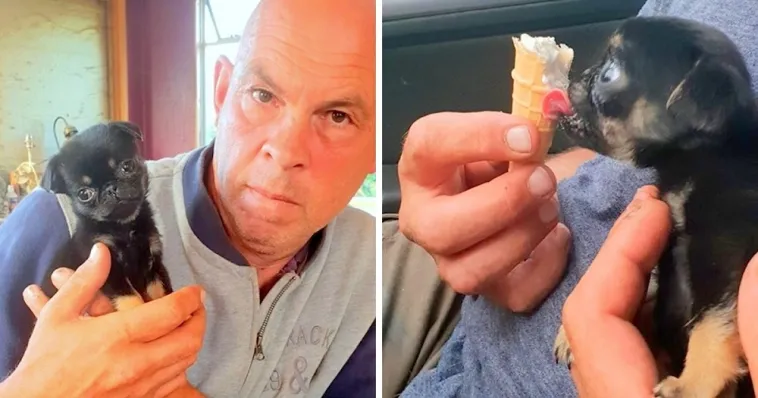 Bobby had already made significant improvement after one week. The adoption applications poured in because he was so kind and outgoing with everyone he met. Chris ultimately decided to adopt Bobby because he was unable to part with him. Just how ideal is that?